About MindShare Learning
MindShare Learning, Canada's leader in driving innovation in education, specializes in bridging the gap between best-in-class EdTech solution providers and K20 education. Through our deep knowledge, with over 25 years of expertise in digital media & marketing strategy, we facilitate the delivery of transformational learning experiences to help all students thrive.
CLIENTS AND PARTNERS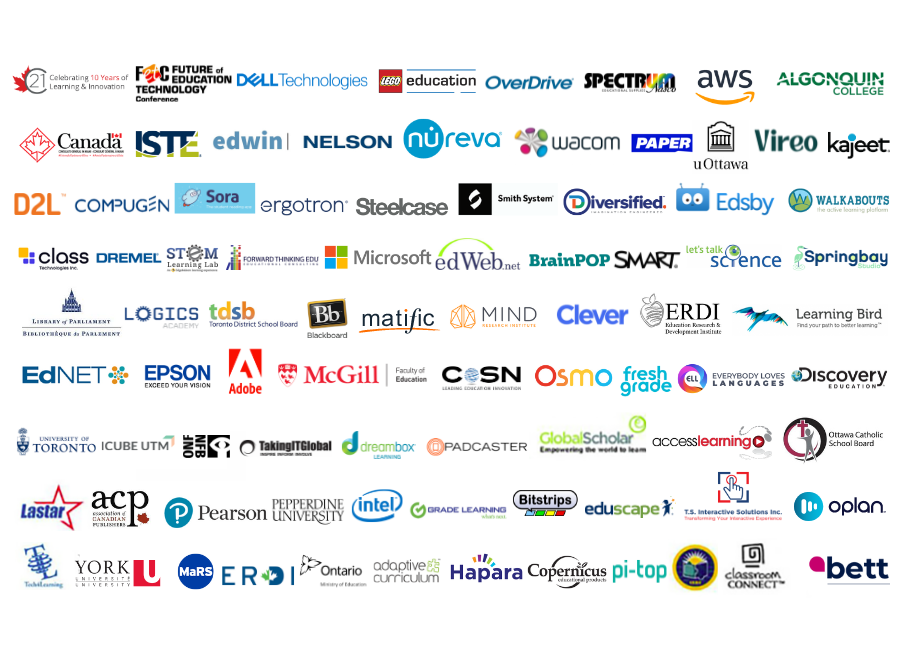 What we do
Our mission is to transform learning in the 21st century by inspiring and sharing innovative best practices and success stories in the Canadian education landscape and beyond.
We coach, inspire and counsel EdTech start-ups, technology producers, hardware manufacturers and digital learning solution providers to meet emerging market needs by overcoming obstacles to support student success.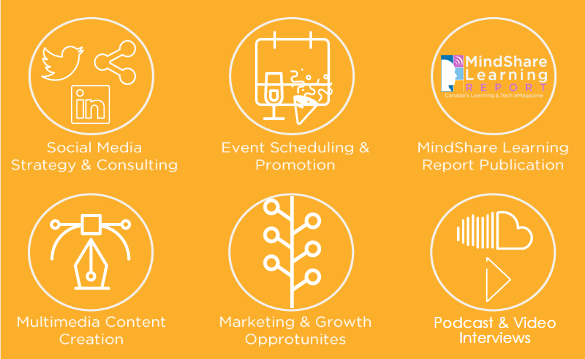 Vision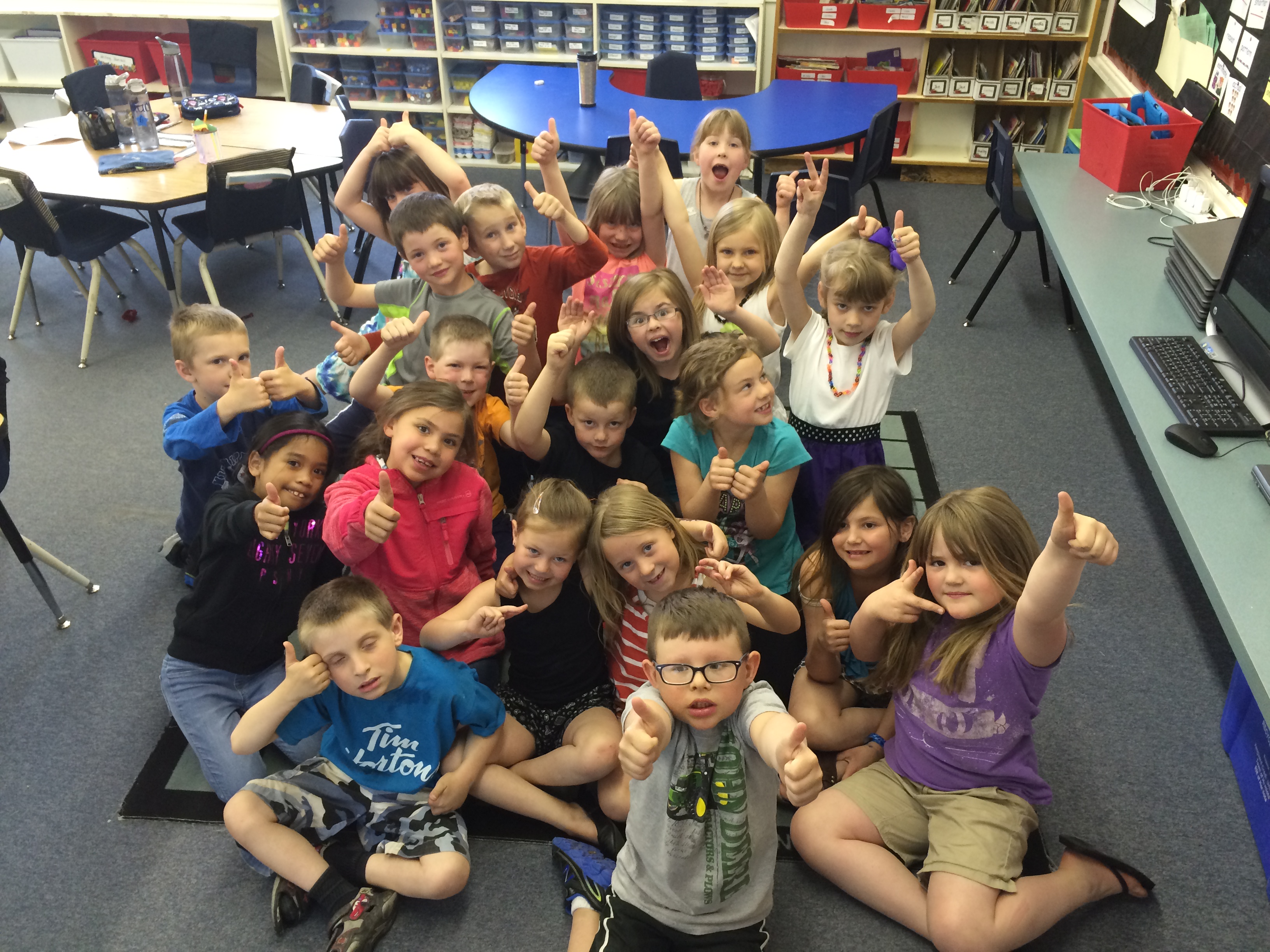 Our vision is to build long-term, mutually beneficial trusting partnerships with our clients and the border education community, through open communication and clearly defined goals and objectives. We are results-drive, highly focused and disciplined, applying sound strategy to business innovation.
"The future of learning is about interconnected human networks powered by pedagogy and technology"
— Robert Martellacci, President & Publisher, MindShare Learning
Philosophy
At MindShare Learning, we believe that:
The future of learning is about interconnected human networks powered by pedagogy and technology
Learning technology solutions and tools can enhance learning, if integrated effectively in the classroom and learning environments;
Teacher professional development is critical to successful education implementations;
Not all learning technology tools and content are created equally;
It's about preparing students to be successful global digital citizens;
Digital knowledge is the power of the 21st century.
About The MindShare Learning Report™
Canada's Learning & Technology eMagazine.
The MindShare Learning Report™ is Canada's leading K12 and post-secondary learning and technology eMagazine. Our goal is to empower the K20 sector with the latest trends and best practices from the Canadian education market and beyond. Stay informed and inspired to help students thrive with our Mindshare TV Podcasts, Canadian & International news headlines, research and EdTech strategic events in the K-20 learning space.
Editorial content for the monthly issue is due the third week of every month.
Please forward your news releases as web links to
info@mindsharelearning.com
Advertising opportunities are available, please contact,
info@mindsharelearning.com