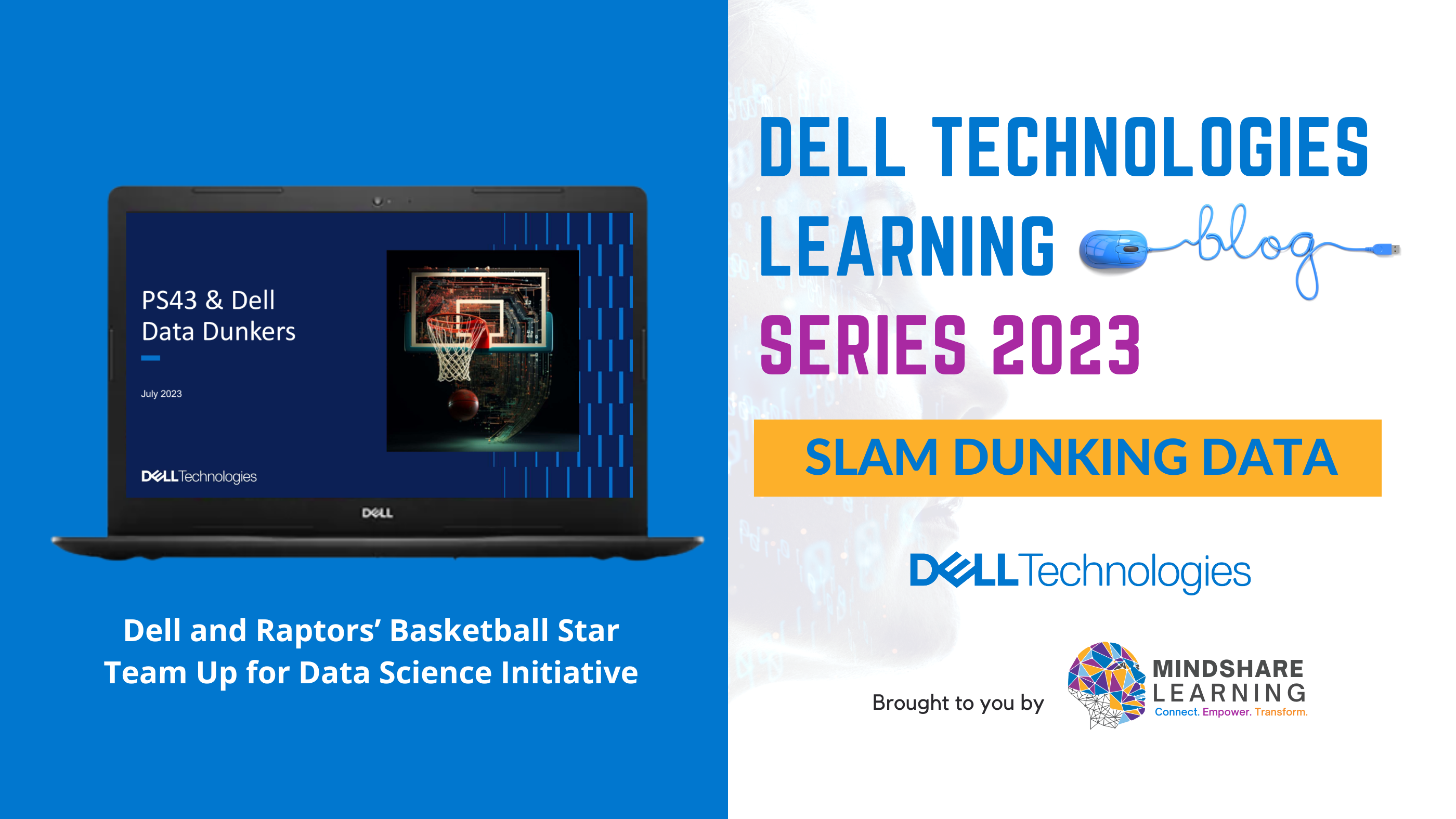 Slam Dunking Data: Dell and Raptors' Basketball Star Team Up for Data Science Initiative
Get ready for an exhilarating leap forward in education! This fall, Dell Technologies and Pascal Siakam, the sensational lead basketball star of the Toronto Raptors, are joining forces through Siakam's PS43 Foundation to unveil a game-changing educational program: Data Dunkers!
A Pioneering Blend of Hoops and High-Tech
Forget everything you thought you knew about educational programs! Data Dunkers is a transformative experience that brilliantly fuses students' unbridled passion for basketball with their insatiable curiosity for technology. The curriculum is a slam dunk in equipping students with must-have data analytics skills. Students won't just scratch the surface; they'll deep-dive into a treasure trove of statistics from Siakam's illustrious career, and even explore the cutting-edge accessories that powers his athletic prowess. And that's not all—get ready to unlock a universe of NBA and WNBA statistics!
Data Dunkers isn't just about numbers and jump shots; it's a rallying cry to uplift underserved students, schools, and communities. Beyond the Xs and Os of data science, the program serves as a launchpad for students to discover untapped career pathways and endless opportunities in the booming field of data science.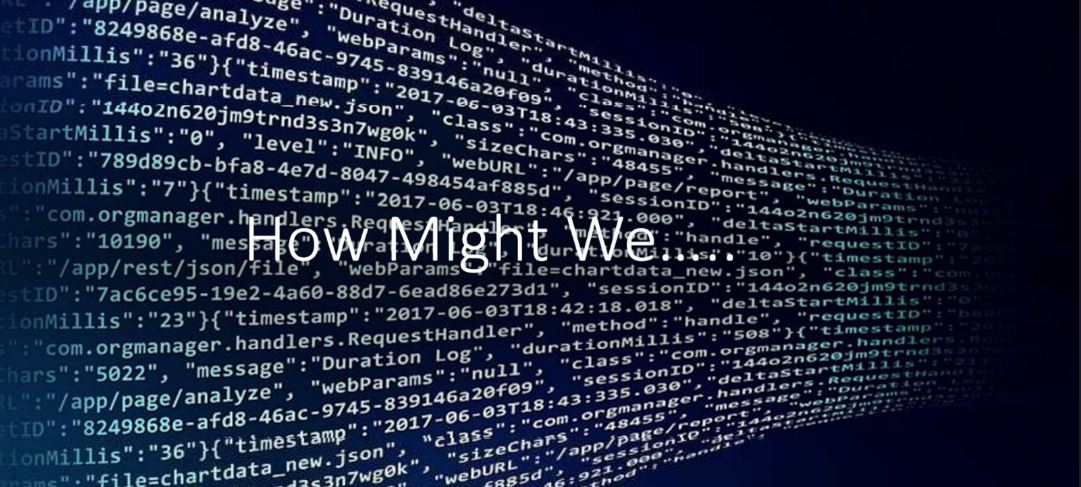 Summer Incubator Program: A Testament to Success
The Data Dunkers initiative has already shot and scored with an exceptionally successful incubator program last summer in Rexdale, a community in need in Toronto. Pascal Siakam himself rolled out the welcome mat in a heartwarming video, igniting a fire of motivation and enthusiasm among Grade 9 students from the Toronto District Catholic School Board. The results? Students were captivated! While some were drawn to the basketball elements, others found their calling in the tech aspects. The grand finale? A certificate ceremony featuring accolades signed by Siakam himself!


A Dream Team of Content Creators!
Drawing from the insights gained during the summer pilot, the learning modules for Data Dunkers are being collaboratively developed by a dream team of experts: Callysto, Digital Moment, and retired educator Peter Beens. Callysto is an innovative Alberta-based educational company specializing in interactive learning module development, & their mission is to foster computational thinking and data literacy skills in Canadian schools. They are facilitated by the non-profit organizations Cybera and the Pacific Institute for the Mathematical Sciences (PIMS). Digital Moment's mission is to create immersive and engaging experiences where young people can learn digital skills such as coding, algorithm and data literacy, and artificial intelligence to have a social impact. Peter Beens brings his experience to the project as a leader in computer studies in Ontario, including a term as an education officer in computer studies at the Ontario Ministry of Education.
The cornerstone of these modules is Jupyter Notebooks, an open-source, web-based interactive development environment. With this tool, students will be able to engage in hands-on coding exercises using the Python language, transforming raw data into visually compelling graphs, scatterplots, and other visualizations.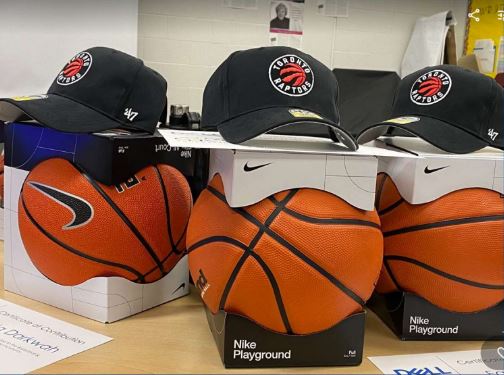 The Sky's the Limit!
Data Dunkers promises to enrich students in grades 5 to 12. The inaugural implementation, set to roll out in October, will support Grade 9 de-streamed mathematics classes. Additional activities are being planned, which include a school leaderboard to encourage inter-school competition, the creation of digital badges for students who successfully complete the program, and a hackathon. Simultaneous to the content module creation, a professional learning program is also being developed for teachers. All materials developed will be available freely to schools across the country.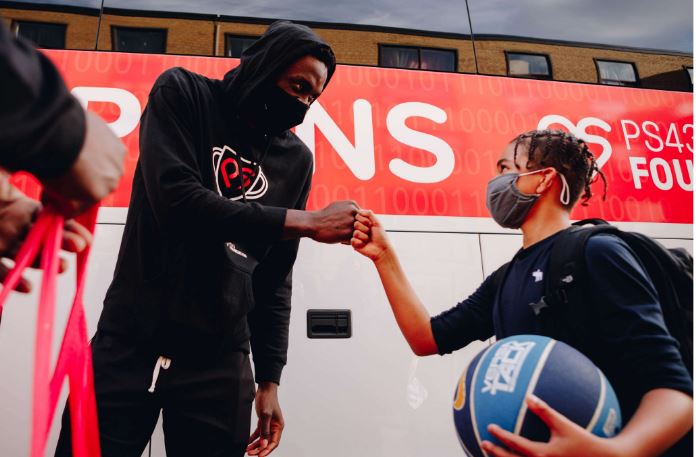 A Transformative Educational Odyssey You Can't Afford to Miss
Data Dunkers is a promising venture that stands to enrich students' analytical skills, deepen their grasp of data science, and spark a lifelong passion for learning. Undoubtedly, this program is set to make a significant impact on the educational landscape, and it's something educators should keep their eye on.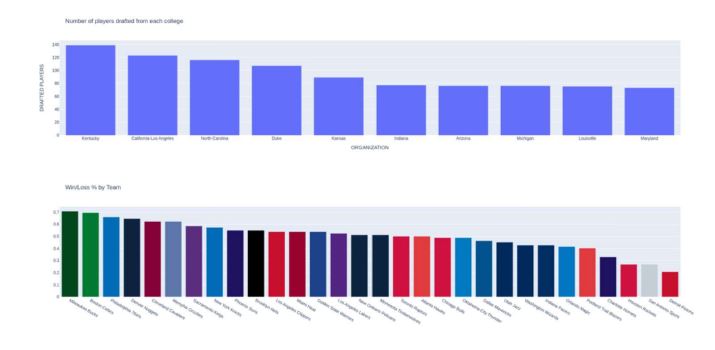 For more information contact:
Katina Papulkas
Canadian Senior K-20 Education Strategist
Dell Technologies | Education Vertical Practice
Katina.Papulkas@dell.com