MindShare Learning draws on a talent pool of current and former educators, directors of education and industry executives. Together MindShare Learning is capable of providing a total services solution to enabling technology providers to achieve success that transcends lifelong learning possibilities for the young and old.
Our Board Members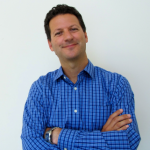 Laurent Burman is the Chief Client Officer at POSSIBLE. Prior to joining POSSIBLE, Laurent was the Vice President of Sales and Business Development of GlobalScholar. He has a passion for education and for helping build transformative new ventures. Vice President of Web for Helio, a highly innovative U.S. wireless service provider, where he built and managed the online brand, helio.com and e-commerce. Prior to Helio, Laurent was at Amazon.com, where he served as the General Manager of the retail Wireless business. He has also served as the Vice President of Business Development for GetConnected, a transaction service provider to the Wireless and Broadband industries, and worked in product development for Procter and Gamble and IBM. Laurent holds an MBA from the Harvard Business School and a BS in Engineering from Queen's University.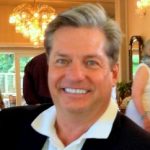 Chip Fesko has been in education publishing and advertising since 1989. He was Senior Vice President of the O.B. Curpier Company, a Magazine Advertising & Representative Firm, for over 15 years until May 2007. During this time he represented such prestigious publications as The Harvard Business Review, American Demographics, AIR & SPACE Smithsonian and Auto Executive just to name a few.
Specifically in education, he has worked for Highlights for Children/Teaching K-8 Magazine, many Scholastic Magazines, such as Instructor and Scholastic Administrator, and since 2007, he has been the Sr. Director of Advertising for the George Lucas Educational Foundation and their web site – www.EDUTOPIA.ORG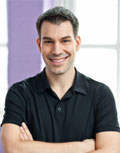 Michael Furdyk is the Co-founder of TakingITGlobal (www.tigweb.org), which provides innovative global education programs that empower youth to understand and act on the world's greatest challenges. In the past, he turned his interest in technology into several successful online companies, including MyDesktop.com, which sold to Internet.com in 1999. In 2008, he was named by Contribute Magazine as one of 10 Tech Revolutionaries Redefining the Power and Face of Philanthropy.Michael has appeared on the Oprah Winfrey Show, presented at TED, and was named one of Teen People's "Twenty Teens that will Change the World". Over the last decade, he has keynoted over 100 events across sectors, sharing his social media expertise and insights on youth engagement and educational reform to audiences in over 30 countries. He sits on several non-profit boards, including the Re-Inventing Schools Coalition, and on the International Advisory Council for Microsoft's Partners in Learning program.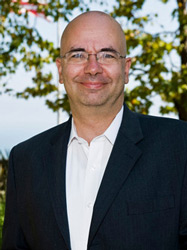 Dr. Eric Hamilton is Professor and Associate Dean of Education at Pepperdine University in Los Angeles.  He holds a joint appointment in mathematics.  Dr. Hamilton currently carries out research activities under support from the US National Science Foundation and Department of Education, studying means to enhance the creativity and media fluencies of mathematics teachers, intergenerational communication in mathematics between, and the use of artificial agents and language parsers in collaborative educational workspaces.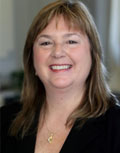 Dr. Susanne Lajoie, of McGill University, is the Director of the newly funded Learning Environments across Disciplines (LEADS) project. With close to $2.5 million over the next eight years from the Social Sciences and Humanities Research Council of Canada (SSHRC), LEADS brings together an international group of experts ranging from educators, psychologists and computer scientists to engineers, physicians and an historian to explore how to best use digital technology to enhance learning not only across disciplines but also across age groups, from kindergarten kids to university students.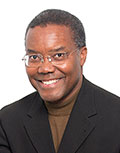 Maxim Jean-Louis is President – Chief Executive Officer of Contact North | Contact Nord, Ontario's Distance Education & Training Network, headquartered in Thunder Bay. Prior to his appointment as President – Chief Executive Officer in 1996, Maxim served in a series of senior management positions in student, regional and marketing services for 14 years at Athabasca University, Canada's leader in online and distance education. Since joining Contact North | Contact Nord, he has contributed to the education and training sector through his current and past professional involvement, including Ontario Aboriginal Post Secondary Education & Training Working Table, Canadian Polar Commission, Citizen and Immigration Canada-Francophone Minority Communities Steering Committee, and many others.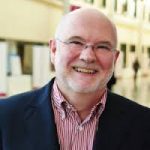 Marty Keast started his publishing career in 1971 as a sales representative with Longman Canada. After one year he joined Thomas Nelson and Sons/Thomson Nelson where he remained for 23 years. While at Nelson he held management positions in sales, marketing, publishing, production, operations and management information systems before becoming Executive Vice President responsible for three business units: School, Library and Professional and Reference.
For 7 years prior to joining Pearson in 2003, Marty and his wife June had their own company, Forever Learning where Marty was a successful consultant specializing in the development and marketing of e-learning materials. Marty has been President of the School Division of Pearson for the past five years and is currently past chair of the Canadian Educational Resources Council.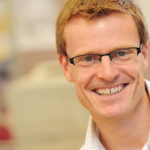 Gary Kern is the Director of Learning at St. George's School, Vancouver.  He has been working on creating universal access for all students which includes the capacity for students to communicate, collaborate and create digital content in a district wide environment.  Gary's previous work as a teacher and school administrator provides him with the educational background for his work. His time as a software General Manager provides him with the background related to technology opportunities and trends.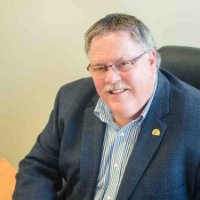 Guy Tetrault  started his career in education in 1976. He received his B.Ed. from the University of Calgary, his M.Ed. from the U of Saskatchewan and his Ph.D. from the U of Toronto. He taught French as a Second Language and French Immersion, was the principal of 5 different schools in Alberta and Saskatchewan, was an Educational Consultant for Alberta Education for 7 years, was the Deputy Superintendent for Red Deer Catholic Schools, the Superintendent of Schools (CEO) for Medicine Hat Catholic and is now the Director of Education (CEO) for our Sun West School Division No. 207."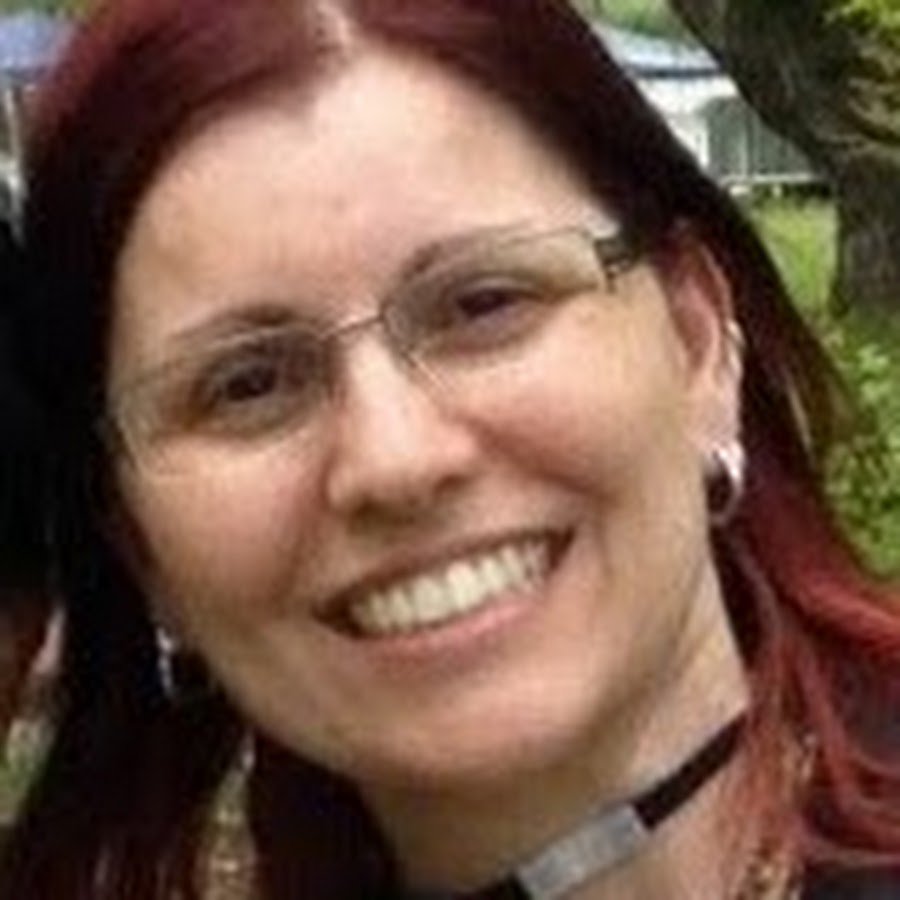 Zelia capitao-Tavares is a teacher at McMurrich Junior PS, where she empowers students to become entrepreneurs through the McMurrich "Business Day" program. She holds a Master of Education from the University of Toronto; was nominated for the Prime Minister's Award for Teaching Excellence; and is the recipient of the BMO Financial Group National Student Innovation Award. With more than 15 years of experience innovating in education, Zélia believes that we need to find the 'spark' in each student & step aside to let them shine!"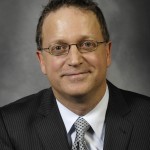 Ron Sedran is Managing Director of Equity Capital Markets at Canaccord Genius, Canada's largest independent brokerage firm. Prior to joining Canaccord in 1999, Ron held a similar position at Gordon Capital Corporation. During his career, Mr. Sedran has been involved in numerous high profile and innovative financing transactions. Mr. Sedran is a board member of the Canada Walk of Fame, an organization that celebrates, and acknowledges the achievements and accomplishments of successful Canadians. Mr. Sedran is also on the advisory board of MindShare Learning,Canada's leading Education technology industry consulting firm.