By Anne Sado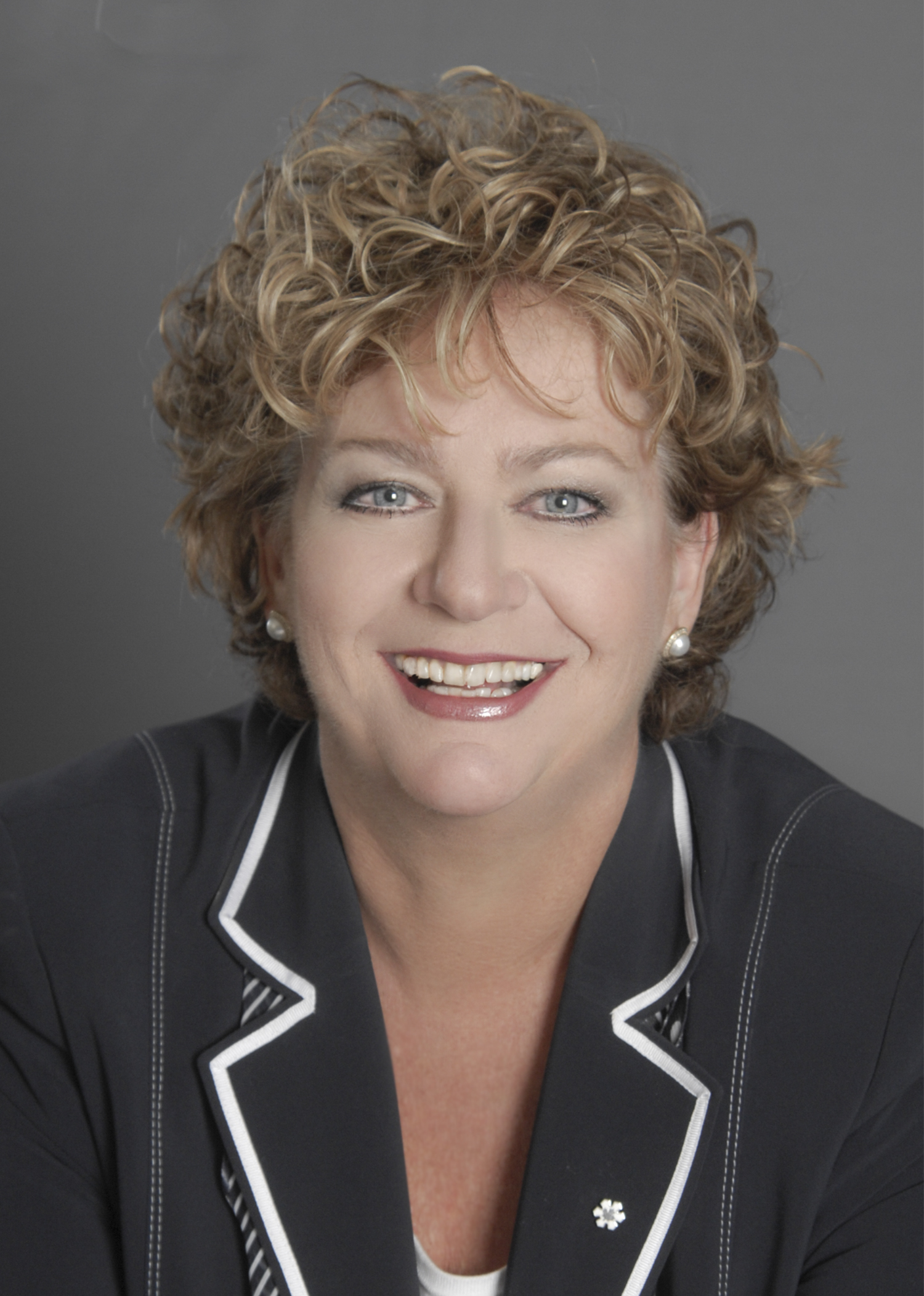 As our workforce faces an increasingly uncertain future, one of our economy's engines needs a power boost. Little has been said to address the evolving and essential role of colleges in the development of future talent.
Chronically underfunded but persistently scrappy, colleges ensure current and future generations are ready to face an economy undergoing a revolution by automation, artificial intelligence and big data. And while we've evolved consistently for five decades, the next will see changes to employment coming much more quickly and dramatically.
Are we ready?
Employers, job seekers and the post-secondary institutions preparing them for work are grappling with this. AI and automation are expected to replace more than 42% of Canadian jobs, according to the Brookfield Institute. And while it's also predicted that the Canadian economy will add 2.4 million jobs over the next four years, virtually all of these jobs will require a different set of skills than students are currently learning.
Rapid technological advances are transforming every sector, from finance to fashion. To thrive in a world of constant change, our workforce will need to be resilient, agile and adaptable – and so will the colleges that prepare them. We need to ensure students are ready and able to embrace disruption as it comes.
The era of the straight line career path is over. Technical skills that are in-demand today will be obsolete tomorrow. The next generation will need highly developed soft skills like communication and creativity – distinctly human capabilities that robots won't soon master. They'll need to be resilient, entrepreneurial and self-directed throughout their careers, and embrace life-long learning to stay relevant.
Change was ever thus, of course. In our early days, George Brown taught TV Repair and Watchmaking. Now we offer Health Informatics and Video Game Development. But we still have a long way to go. We need to increase the pace at which we evolve our program mix, and that means our next government must empower colleges with the ability to quickly design and implement leading-edge programs, including the expansion of career-specific degree programs.
We'll also need it to invest further in our students' success. That means making a serious commitment to the long-term sustainability of college education and increasing funding by 30 per cent for the expansion of science, technology, engineering, arts and math programs over the next four years.
Colleges have always been adept at changing what we teach in response to shifting market demands. But with the ubiquity of technology, we also need to change how we teach. We need a policy and funding model that allows us to supplement our traditional hands-on, in-class experience with virtual reality and simulation as well as quality online options and flexible delivery schedules. Without the ability to adapt, we'll see the Uberization of education, offered by Google, Amazon or some other unforeseen upstart.
Our next government must recognize that students are no longer a homogenous group of learners, streaming en masse from high school to full-time college programs. More than half are on 'non-direct' paths. Many are new Canadians who need to find ways to build education around a full-time job. They're mid-career workers who need retraining to stay relevant. They're university students – who now comprise a quarter of our student body. And they're single parents trying to advance their opportunities while managing their home lives.
We need all these groups to be able to realize their potential, to be capable of succeeding in a workplace that expects more than they've previously encountered in a fading era of reasonably paid, low-skill jobs.
We have a responsibility as educators, government and employers to set students up for a new definition of success. This means reimagining college, with an emphasis on digital literacy, resilience and life-long learning.