Dear Thought Leader,
We're elated to share that our February special Gaming edition of the MSL Report was our most popular ever!
Perhaps this is a reflection of the growing popularity of the 'EdTech' space? Or, is it the need to address the many complex challenges that impact the learning process infused with technology?Regardless, we're inspired to share the latest trends, success stories and research to support your students' success.
I'm pleased to share this month's Top10 most popular stories with you below.
Please share your best 2014 Olympic moment pictures with us that may be featured in the next MSL Report.
Watch for our national video challenge winners next month! Thanks again for inspiring our success!
Until next time, keep the learning curve steep!

Robert Martellacci
M.A. EdTech
President & Publisher
The MindShare Learning Report™
Connecting Education & Business to Support Student Success
Follow us on Twitter @MindShareLearn
P.S. GO CANADA!

Jennifer Jenson is Professor of Pedagogy and Technology in the Faculty of Education at York University.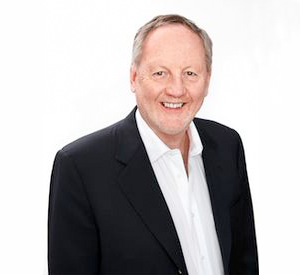 A new report published today by leading education academic Professor Michael Fullan, reveals a greater partnership between teachers and students that is beginning to happen naturally as a result of increasingly pervasive technology in schools.
Deconstruct the fun in any good game, and it becomes clear that what makes it enjoyable is the built-in learning process.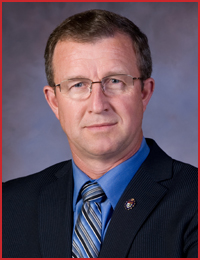 Mr. McIsaac also served as a member of the Standing Committee on Fisheries, Transportation and Rural Development and the Standing Committee on Education and Innovation.
Initiated in 2000 by MediaSmarts, Young Canadians in a Wired World (YCWW) is the most comprehensive and wide-ranging
study of children's and teens' Internet use in Canada. Through this research, MediaSmarts has harvested a wealth of
information on the impact of networked technologies on young Canadians.

By Tim Gard, TDSB Educator & MSL Report Contributing Writer
I got excited about this product about a year ago when I was flipping through some start-up news. The product in question was a Leap Motion 3D Controller.
Sticks and stones will break your bones… well you know the rest. But who said words don't hurt? Certainly no kid who's ever been taunted, badgered, demeaned, or belittled. When that kid is bullied to the point where their life is not worth living, the kid isn't going to just 'ignore it'.
A leading global provider of interactive displays and an innovator in collaborative education software announces a plan to integrate SMART amp and SMART Notebook collaborative learning software with 3D printing technologies to unlock new ways to engage students. The company will also work with leading educators around the world to extend creativity and collaboration by bridging the gap between digital and physical learning materials.
For non-profit organizations helping children and youth, holiday gifts will keep pouring in even after Christmas day. Twenty five (25) laptops and fifty (50) computers are available to be hand delivered Santa-style by leading green electronic recycler, the Electronic Recycling Association (ERA).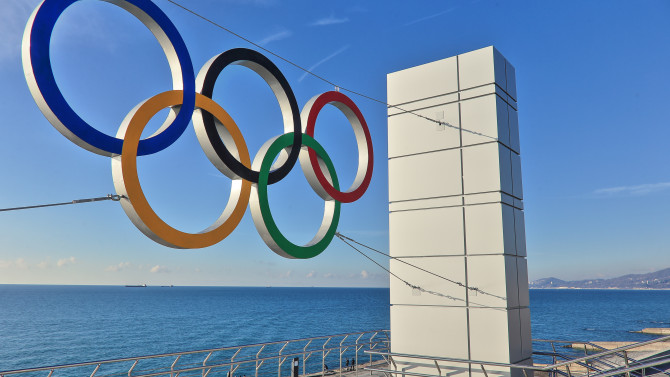 For 18 days this February, the world will convene in Sochi, Russia for the 2014 Olympic Winter Games. After an historic performance on home soil at the Vancouver 2010 Olympic Winter Games, Canada goes in to Sochi looking to repeat their first-place finish. Canada's 14 gold medals in Vancouver broke the record for the most gold medals won by a nation at the Olympic Winter Games. With the Canadian Olympic School Program's GO CANADA Bulletin Board and My Podium Pages student workbook, you can bring the action and excitement all the way from Sochi to your classroom!