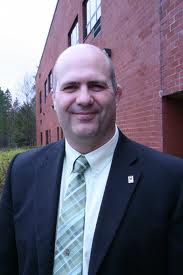 I had the good fortune of connecting with award winning teacher, Ian Fogarty from New Brunswick. He shared his story on what inspired his video and how he went about the process of entering the Mindshare Learning Classroom Video Challenge last year.  Enjoy the interview! I hope you're inspired to participate!
Don't miss your chance to enter our 6th Annual Digital Learning Video Challenge 2013/14!
Cheers,

Robert Martellacci, M.A. EdTech
President & Publisher
MindShare Learning
P.S Check out Ian's MSL contest winning video here.