Dear Thought Leader,
Happy New Year! 2014 promises to be yet another exciting year of innovation in the Canadian education space.
We anticipate 2014 will be the tipping point for education to get beyond pockets and barriers to innovation by empowering teachers, professors, students, education and industry leaders to connect, collaborate, to solve many of the challenges facing them, and make the most of technology to enhance learning.
In post-secondary institutions, tech savvy professors and students remain agents with multiple devices in hand. In contrast, K-12 education playing catch-up with innovative teachers and more school districts embracing 21st century learning and BYOD, allowing students to bring their own devices. As Alberta's innovative minister of education, Jeff Johnson shared with me, parents don't want to see a revolution, they prefer informed transformation.
As I crystal ball gazed for 2014, I had the benefit of reflecting on our EdTech Infographic research to digitally pen our Top 10 predictions below that were hotly debated amongst our team. I further had the good fortune of tapping into our thought leadership–the MSL Report advisory board.
I hope to challenge your thinking with our Top EdTech predictions for 2014! I encourage you to comment and share with your colleagues. Here's to keeping the digital learning curve steep for 2014!
Until next time, keep the learning curve steep!
Cheers,

Robert Martellacci, M.A. EdTech
President & Publisher
MindShare Learning
P. S. Time is running out to enter our 6th Annual Digital Learning Classroom Video Challenge! Over $50K in prizes. Deadline to enter:Friday, January 31, 2014 Midnight
P.S.S. We're off to the FETC2014 National EdTech conference in Florida, January 28-31 as we are partnered with the organizers. It's not too late to register!
1. Ubiquitous Wifi Finally!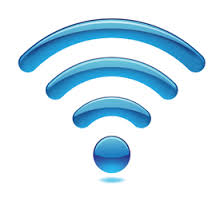 Only 65% of Canadian teachers had access to Wifi in Canadian classrooms according to our EdTech Survey. I estimate that figure will jump to 95%. Accessing Web enabled tools to create a seamless ecosystem will be desirable, eg. projectors,  interactive whiteboards, tablets and cameras that are connected to everything via the web, overcoming many of the technical barriers for teachers.
2. Personalized Learning Coming of Age
Integrated learning platforms that enable personalized learning with assessments tools that allow teachers and administrators to make sense of valuable data in a readable format via dashboards which will enhance and accelerate teaching and learning.
3. To Tweet or NOT to Tweet is No Longer the Question!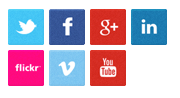 The Power of the Crowd. Students and teachers will engage in  greater social learning, crowdsourced problem solving and professional learning. The future about interconnected learning communities.
4. Flipped & Blended Learning….Almost Sounds Like a Cooking Class!
Mixed model learning is the future. I'm not a fan of pure online learning. Some teacher and student  face-to-face interaction is essential to forging a learning community and engaging students.
5. A Tablet for Every Student!
Affordable sub $199 10" tablets will finally arrive!
6. To Game, or Not to Game, is No Longer the Question!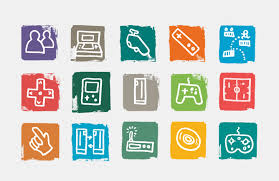 Relevant game based learning, engaging Canadian digital content and ebook platforms that will bring tablets  and other devices to life! Watch for augmented reality software and wearable devices to creep into education this year too!
7. 21st Century Learning Embraced Across Canada
Watch for greater interprovincial collaboration in the creation of a national framework for 21st century skills.
8. STEM, Maker Movement, 3D Printing, Coding and Robotics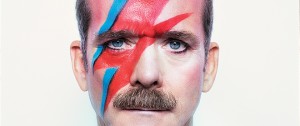 Once considered geeky stuff. Chris Hadfield has given STEM the "cool" factor.
9. It's Not All about Technology! It's About 21st Century Learning Frameworks
A seamless approach to teaching and learning where the Nike slogan, "Just do it" attitude prevails.
10. "Rise Up, Rise Up!"… So The Song Goes for Cloud Computing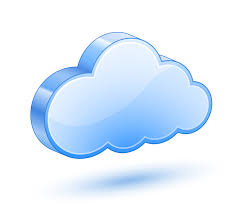 It's been long in coming!  Solutions such as Office 365, Google Apps and other rich learning solutions will dominate in education and save schools, districts and postsecondary institutions significant funding. Equally important, making life for teachers and students more seamless, efficient and engaging!